PSP

Telecash.it is a payment service provider specializing in the income from and supply of paid telephone services.

 

PCI DSS

Telecash.it is a certified PCI DSS (Payment Card Industry - Data Security Standard)

API

Telecash.it has at its disposition API for the integration of informative and operative services.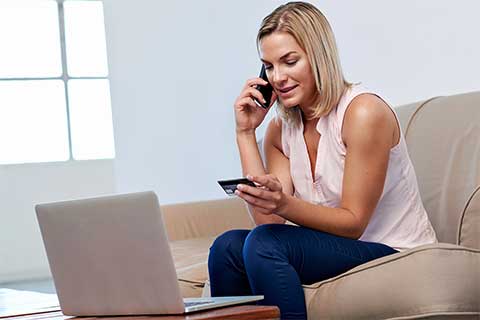 What we offer

A proprietary platform for telephone payment (IVR) and Internet payment (protected webpage form) to monetize the supply of paid telephone services.

 
To Whom

The platform is for use by National Telephone Operators, Local Telephone Operators, Resellers and Providers in general for the commercialization to its Business clientele.

 
What does it do?

The platform manages – conforming to international standards of security – credit card payment services dedicated to telephone services.
Externalization

The telephone operator is completely eliminated by setting up a dedicated, certified PCI-DSS structure.

White label

Business clientele has his chosen operator as a reference point without perceiving the operations of Telecash.

International

The Telecash platform is usable by Operators, Companies and Users in any country.

Transactions in every currency

Through conventions activated with national and international acquirers, we can transact in any currency recognized by Visa and MasterCard.

Maximum interface ability

It is interfaced and interface-able with any other form of payment - starting with PayPal - for the execution of automatic online telephone credit recharges.

Its Own Telephone Network

International gathering and termination of telephone traffic with TDM and VOIP technology.

Data Center with Maximum Security

Secure Data: our data center is physically situated in the offices of an Italian Telephone Operator of upmost importance. Operations are guaranteed through the most up-to-date Vmware virtualization and disaster recovery technology.